Introducing our highly curated collection of flatware, where we invite you to embark on a journey through the world of exquisite dining experiences. Immerse yourself in the elegance and sophistication of Sabre from France, renowned for their timeless designs and impeccable craftsmanship. From sleek and modern to traditional and ornate, Sabre offers a range of styles to suit every taste and occasion.

Travel to the sunny shores of Portugal with Cutipol, a brand that effortlessly combines contemporary design with functionality. Their flatware sets are not only visually stunning but also ergonomically crafted for a comfortable dining experience. With Cutipol, every meal becomes an opportunity to showcase your impeccable taste.

Experience the artistry of Yamachiku from Japan, where centuries-old traditions meet modern aesthetics. Yamachiku's flatware is a testament to their dedication to precision and quality. Each piece is meticulously crafted, reflecting the rich heritage of Japanese craftsmanship. Elevate your dining experience with Yamachiku's exceptional attention to detail and understated elegance.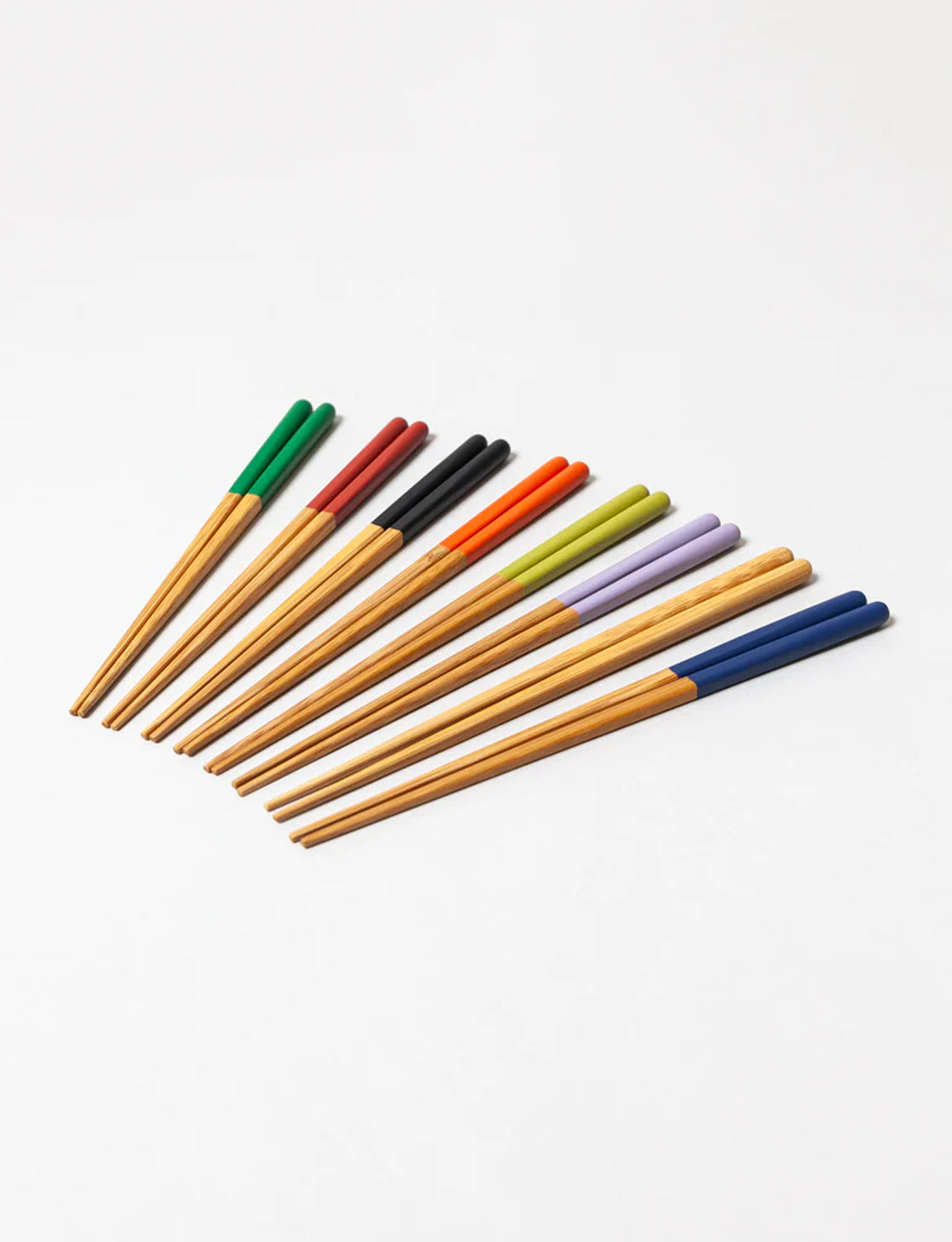 Embrace the unique and artistic designs of Mujagi from Korea. Inspired by nature and traditional Korean motifs, Mujagi's flatware sets are a true expression of creativity. Each piece is a work of art, beautifully blending form and function. From minimalist designs to intricate patterns, Mujagi offers a diverse range of styles that will captivate and delight your senses.
Indulge in the luxurious world of highly curated flatware from Sabre, Cutipol, Yamachiku, and Mujagi. With each brand offering its own distinct style and craftsmanship, you can elevate your dining table to new heights of sophistication. From France to Portugal, Japan to Korea, these international brands bring a touch of elegance and creativity to your dining experience. Prepare to impress your guests and create unforgettable memories with our exclusive selection of flatware from these renowned brands.